Home » Hair Trends » Short Asymmetrical Haircuts to Give You a New Look
Hair Trends
Short Asymmetrical Haircuts to Give You a New Look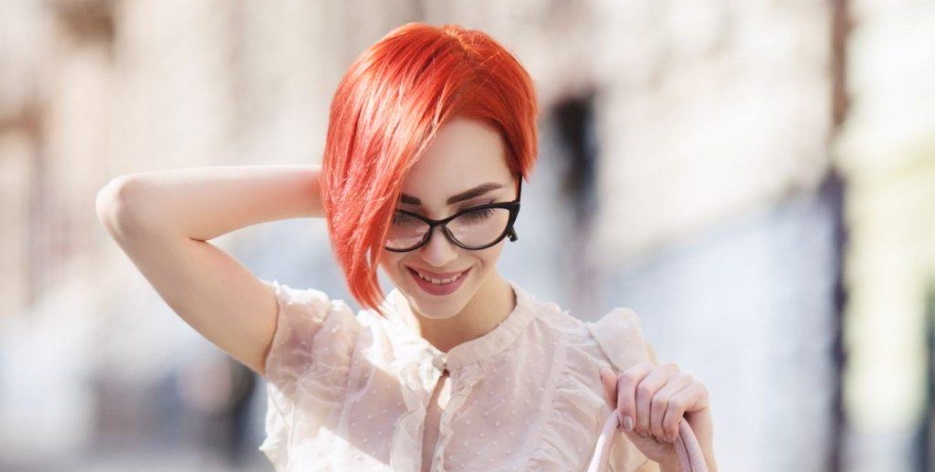 If you're looking for a short haircut to give you a new look, asymmetrical haircuts are a great option. There are many different styles of asymmetrical haircuts, so you can find one that will suit your personality and style. Asymmetrical haircuts are also very versatile, so that they can be styled in many different ways. If you're thinking about getting an asymmetrical haircut, here are some of the best options to consider.
Short haircuts are always in style, and there are a variety of asymmetrical cuts that can give you a fresh new look. Whether you opt for a short bob with asymmetrical layers or go for a choppy pixie cut, these styles will help you stand out from the crowd. So, if you're ready to change up your look, check out these fabulous short asymmetrical haircuts!
Newest ways to wear an asymmetrical haircut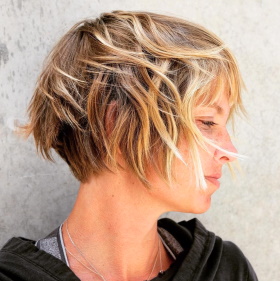 There's no need to have a boring haircut anymore! With all of the funky short asymmetrical haircuts available, you can have a unique and flattering style. Here are just a few examples of the many possibilities:
The classic pixie cut is probably the most popular asymmetrical haircut. It is short on one side and long on the other. It is easy to maintain and has a modern and sexy appeal.
The layered bob is another popular asymmetrical haircut. This style features one side that is longer than the other, with varying hair lengths throughout. This look is slightly more tame than the pixie cut but still offers an edgy quality.
The long pixie cut style features a longer side and a shorter side, but each cut is about the same length. This will give you an edgy look while still allowing you to wear your hair down if desired.
The shaggy asymmetrical haircut is another way to get an edgy look. It works best for those with thicker hair, as it features short, medium, and long layers.
The undercut is a trendy style for men and women alike. It is a short haircut where one side is shaved or cut short while the other is left long. This style can be paired with many different looks.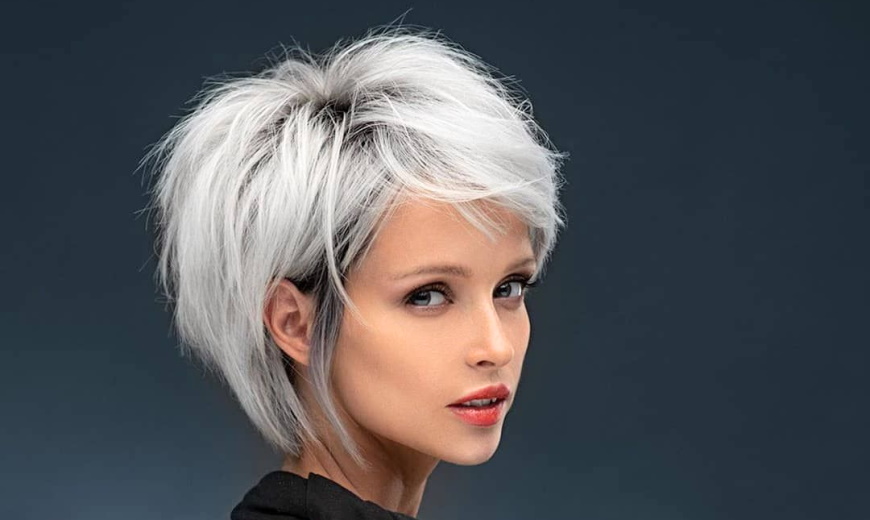 How do I style my short asymmetrical hair?
Short asymmetrical haircuts can be a great way to change your look and try something new. Many different styles will work for you, but there is one thing you should keep in mind: it's important to find a style that works with the shape of your face. An asymmetric cut with longer hair on one side can help elongate the face and create more balance for those who have round faces or features. For example, if you have a heart-shaped face, adding some volume at the top will make your chin appear less pointed and soften your facial features. A square jawline may call for a shorter hairstyle on both sides – this helps reduce width around the jawline while softening angles.
Whether you're looking for a new hairstyle or just some inspiration, we've rounded up the best short asymmetrical haircuts that are perfect for women. From sleek and straight to curly and textured, there's something here for everyone!