Home » Style Guides » Guide to Dressing Your Body Type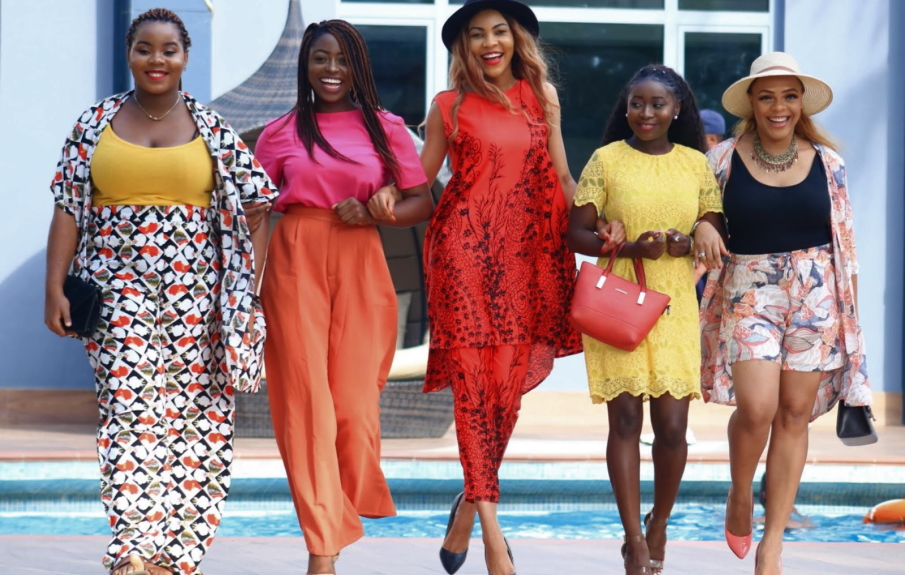 Every woman has a different body type, which means that she should dress according to her own shape. This blog post will be your guide to dressing for your specific shape, so you look and feel fabulous!
Have you ever had someone tell you that your body type is one thing, but when you dress accordingly, it doesn't look good on your figure? Have they told you to wear this or that color, but the color makes them look washed out? Well, here are some tips for dressing for your body shape.
Dress for your body shape & type
Dressing your body type is an important step in feeling confident and looking great. Dresses: If you're top-heavy, try a wrap dress or empire waist dress to balance out proportions. If you have hips, go with something flowy like a maxi skirt or wide-leg pants – this will give more shape to your lower half while still showing off your curves. Tall ladies should opt for tunics which emphasize their height without making them appear too large on top. Petite women can play up their small size by wearing crop tops and high-rise bottoms with full skirts or dresses that hit at the knee.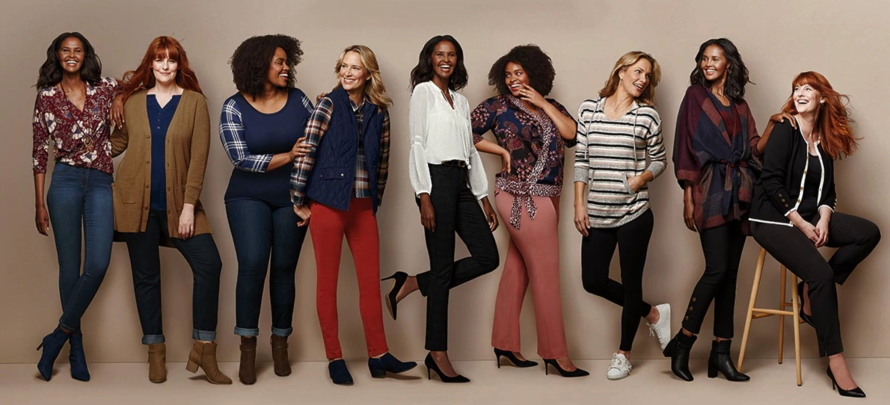 You're not alone in the struggle of finding clothes that fit your body type. As a woman, I know how frustrating it can be to find clothing that accentuates your curves and minimizes anything you want to hide. We will give you a rundown of different styles for each type of figure so that you never have to worry about what looks best on your shape again.
Flattering dresses for your body shapes
Dressing your shape is an important part of feeling good about yourself. But what if you don't know how to dress your body type? This blog post will help you learn how to identify and dress for different shapes!
The hourglass figure has a waist with curves in the bust, hips, and thighs. The clothes that suit this body type are A-line skirts or dresses, empire waistlines, swing tops with full skirts or peplums, wide belts at the natural waistline, faux leather jackets.
The apple shape tends to have more weight on their chest and stomach area. Therefore, they should wear clothing fitted through the bodice or top section while keeping it loose around the midsection.
Dressing for your body type can be a struggle, but it doesn't have to be. Your weight, height, and proportions all affect how the clothing will fit on your body. Are you an apple or a pear? Do you have a long torso or short legs? These are just some of the questions that will help determine which style is best for you. You may also want to consider whether you're top-heavy or bottom-heavy – does gravity pull down more at the chest area than in another part of your body? If so, then stick with clothes that balance out those proportions like turtlenecks and empire waist.