Home » Style Guides » Fall Handbag for a Touch of Trendy Fashion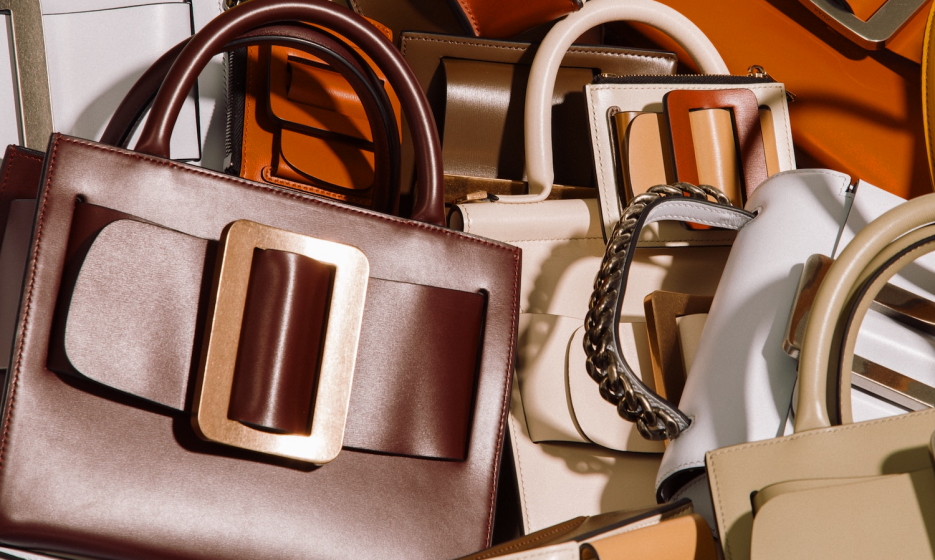 Fall is finally here, and it's time to start shopping for some new handbags! This season, there are a lot of great trends that you can't go wrong with. We have something for everyone, from cool colors like olive green and burgundy to the classic leather bag in a neutral color! Want more?
Most important fall handbag trends
Fall is finally here, and we all know what that means- new handbag trends! Fall brings about a whole new set of colors, textures, and styles for your purses. Out with the summer maxi dresses and in with cozy sweaters. Gone are the days of bright neon-colored bags and income-rich shades like burgundy or dark green. So whether you're looking for something to match your fall wardrobe or want to add some color to it, these handbag trends will have you covered all season long!
Crocodile Print: If you're looking to add a little bit of animalistic flair to this coming season's outfits while keeping things classy, look no further than crocodile print. The exotic pattern will make any outfit fashionable.
Statement Bag: This trend started on social media last year and has been going strong ever since. These large bags have a statement piece on them like a gold buckle or oversized tassel, making them stand out from other purses.
Quilted leather: This texture is all over the runway and street style shots right now. We love how it gives an edgy look without being too out there; plus, it's still sophisticated enough for work or even a night on the town! Check out these great options from Coach and Gucci.
Suede: This material is ideal if you want something different than leather but still want your bag to be durable.
Fall handbag trends you shouldn't skip
There are so many handbags out there, but if you want to get the perfect one for this fall season, it might be a little difficult. But that's why I'm here to help! There are so many trends in handbag design right now, and it can be hard to keep up with them all. But don't worry, because I made this post just for you.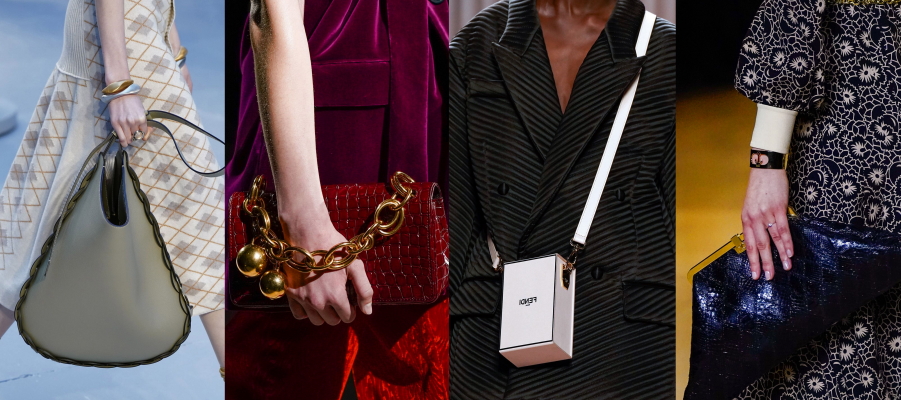 Fall is here! Although I'm still wearing my summer work clothes inside the office, it's time to start thinking about transitioning into cooler weather. One of the first things that you need to do when you're getting ready for fall finds a new handbag. This season, there are many great trends in women's handbags, including faux fur, hobo bags, and even more color options than usual.
I've got the latest trends in handbags that will be perfect for taking you into the fall. From classic browns and blacks to rich reds and oranges, there's something here for everyone.
We hope our fall handbag trend guide helped you find the perfect bag for your style. If not, we have tons of other guides on fashion topics like denim jeans or boots that would work great too.